So you've read our post on how to build a great report using the G&T reporting model, now we'll cover how to bring your data to life by telling the story in the numbers.
So you've read our post on how to build a great report using the G&T reporting model, now we'll cover how to bring your data to life by telling the story in the numbers.
In our previous post, How to build a great report: the G&T reporting model, we discussed the six steps to building an impactful report. Now we'll dive into the good stuff: you've collected heaps of data through your inbound marketing efforts, but what do you do with it? With Spitfire Inbound's G&T reporting model in mind, let's dive in to how to tell a good story using your data.
In today's interconnected digital landscape, understanding your persona's needs and knowing how to optimise each channel will bring you closer to converting these leads into customers. As the lines between offline and online continue to blur, analysing the right data effectively will help you enhance engagement with your brand.
The price of light is less than the cost of darkness. - Arthur C. Nielsen, founder of ACNielsen
Technology fragmented the traditional buyer's journey. However, this disruption came with a silver lining: digital marketing tools offer us powerful metrics to better understand our customer's path to purchase.
In order to deliver seamless experiences for your users, marketers need to embrace the "story" in the data. Your story then needs to be translated into actionable insights which help you gain a deep understanding of potential buyers.


Finding the story your data is telling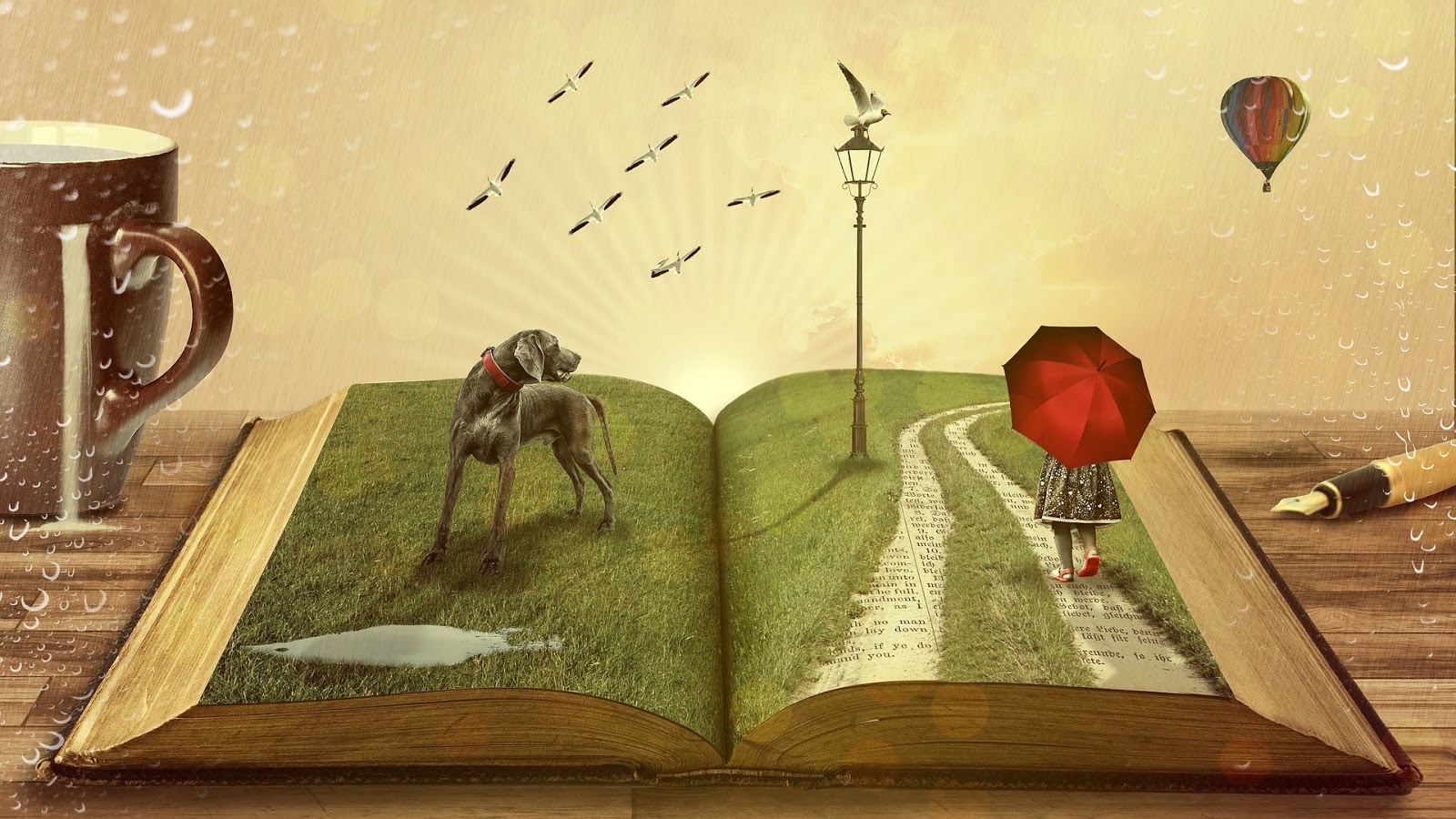 Yes, that's right - let your data define the story (not the other way around), even if it's not the one you were hoping for.
Effective reporting can help you build an internal, data-driven culture. Building your story goes beyond the numbers and sets the tone for informed decision making.
The goal of reporting is to gain a better understanding of your ideal customers and how they interact with your brand. This helps you evolve in line with their needs and pain points, allowing you to address these needs and build relationships.
Keep in mind that, when it comes to reporting, your personal opinion doesn't matter. It's the research that matters and a good presenter gives honest information. Don't hide a slide just because it doesn't look good - you need to paint the whole picture for your clients, so that they can make informed, data-driven decisions about their business.


Setting the scene with your goals


Your goals give strategic direction to your report, and are the foundation to your story.
Just like a writer sets the scene of a novel, introducing characters and the story line, you need to set the scene for your report. Your buyer personas are your characters, and the buyer's journey is the adventure your personas embark on.

Strategic thinking starts with the following three questions:
What

relevant data

should I explore?

What

actions

should be implemented based on the data?

What

strategic insights

can be obtained from the data?
It's important to keep both internal and industry related benchmarks in mind while analysing the data you collect. This provides evidence-based views on performance in general, and insight into your current performance. Critically evaluate your data with using the "so what" questioning: keep asking yourself "so what?" until you're able to clarify why this data is relevant to your report. Ask yourself if the findings build towards either: the success of a goal or objective, or provide an opportunity to improve your current campaign management. We recommend aligning your insights and associated findings with your specific campaign goals.


Tips to help bring your "story" to life:


Simplicity is key
It's always best to convey your findings in an easy-to-understand way. Aim to keep the presentation short, concise and to the point. Critically assess each slide to avoid repetition and avoid an out of focus finding.
Don't bury your lead! Begin with high level data and recommendations, revealing the direction of the presentation and then progress into more granular data.


Visualisation and graphics
Aim to provide easy to digest graphs or numbers for your audience, as well as a medium to visualise your story. Be cognisant of your audience's preferences and needs.
Here at Spitfire we use a tool called Databox, which pulls all of our data from various tools into a single dashboard. This allows us real-time performance tracking, in a way that's simple and easy to understand.


Metrics
Ask your clients which metrics are most important to them, as well as the way they present their findings internally. Understanding their internal "language" will help build rapport.


Your buyer personas are the main characters in your story
Buyer personas are the main characters in your story. It's not about the people in the room, it's about the people you're selling to - that's why you're in business.
Reporting helps you further understand your client's buyer personas, and how and why they buy your products. Bringing light to their behaviours will help you find out more about who they are, their goals, challenges and journey to purchase.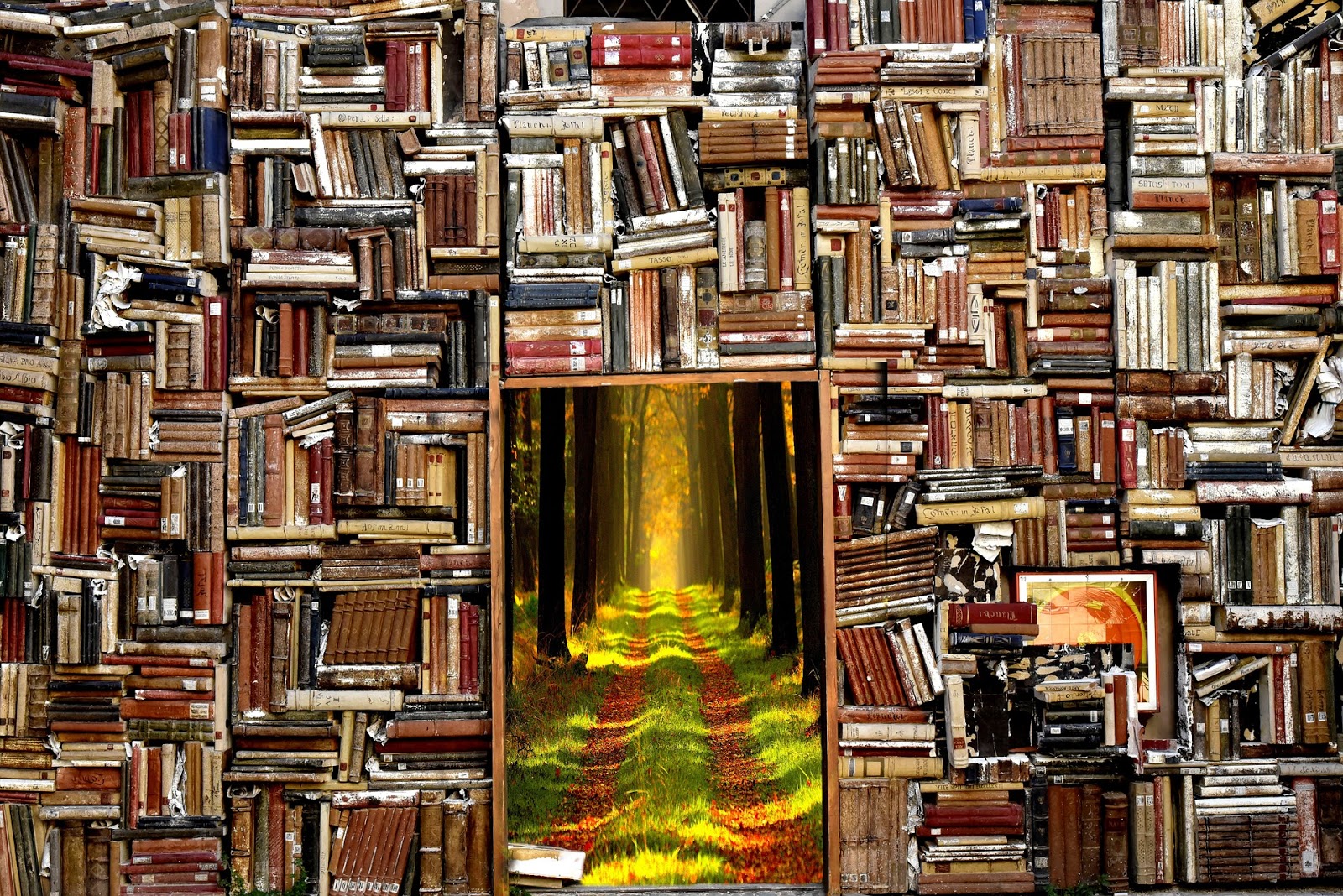 Analyse the engagement funnel, keeping in mind your personas' behaviours and pain points.
Buyer personas should be ever-evolving. As you collect more and more data, you should be adding to your buyer personas, to help better understand their pain points. As markets grow and change, a new persona may even emerge. You'll only know you need an additional persona if you've been effectively analysing and reporting on your data.


Triangulation theory - what it looks like in action

In our previous post, we touched on data triangulation as a way to ensure your recommendations are accurate. Data triangulation uses multiple data sources and explanations, to validate your data and associated hypothesis.
Inbound marketing (and online interactions with your brand in general) generates an abundance of data. Connecting the dots between these data points is crucial to applying an integrated approach to your analytics. Data triangulation removes silos in the data. This gives you a better understanding of your users' behaviour, and helps you integrate information across teams (e.g. between marketing and sales).
Start by identifying the data sources which will help answer your questions relating to your KPI performance. Integrate and leverage internal and external knowledge of the market and personas, as well as offline marketing efforts and effects.
Remember: Not all data is numerical. When you triangulate data, make sure you look at the whole picture, and keep asking yourself questions to find the reason behind the reason.
For example:
You have an ebook on saving water that's not converting. You have two choices: scrap the ebook or dig into the possible reasons it isn't performing the way you hoped it would. Since you've spent time and effort producing a content offer, option two seems like a better course of action.
You need to let your client know why it's not converting, and take steps to improve this conversion rate. When optimising a piece of content for conversion, you'd look at things like the copy and design of your landing page, call-to-action (CTA) placements on your website or blog, and the content of the content offer itself. If one of these elements is off, tweak it and monitor the conversion rate again.
If all of these different elements seem okay, potentially users either aren't finding your ebook, or they don't find the offer useful. At this point, you'd ask yourself questions like:
Is it

topical

(does it address a current event or development in the macro-environment)? Topical content can lose relevance over time - perhaps your content has run its course.





Is it

relevant

(does it address a trend in your industry)? If the content is still relevant, perhaps your content offer just needs a fresh new look or a slight update in contents.





Is it

helpful

(is the content teaching users something new)? If your content offer is very generic in its contents, perhaps people don't think it's worth filling in a form.





Is it

competing in a saturated market

(are competitors publishing similar content)?
Is it memorable?

If there's a lot of content targeting the same topic, you may need to identify your niche to differentiate your brand's offering from all the noise.
Given the current water crisis in Cape Town, you've ascertained that your ebook is indeed topical, relevant and helpful. However, there's a high level of noise in the market (with many businesses trying to promote water-wise behaviour) which is distracting users from finding your ebook. Now that you've identified a potential explanation for the low conversion rate, you can look into the delivery of your content offer, and how you can make it stand out.


Leveraging existing knowledge on a particular trend

Leveraging internal and external knowledge, through trend analysing and general desk research, provides an additional source supporting your hypothesis, analysis or recommendation.
According to Googlethink: "Forrester Research, Inc., Yahoo!, and comScore all report that 92% of purchases occurred offline following online consumer activity. Measuring online conversions only can short-change the value of digital marketing"
Tips to help you expand your knowledge base

We recommend

incorporating current external factors in the market

which link to your brand's pain points, and those of your buyer personas. These include:

any external market trends

current macro or micro-economic elements

sales reviews

above the line advertising which indirectly or directly affects the goals achieved
This will help build a picture of the market and provide explanations for any behavioural engagements seen.
Data cannot be seen or understood in a silo

. Here at Spitfire, we encourage sharing our individual client learnings with the team. This often leads to a deeper understanding of general market trends. We incorporate these trends into our reports and findings.
Along with your buyer persona insights, this knowledge will offer an additional resource when triangulating your data.


Closing the loop between sales and marketing
Just like any other story, you need to provide background information that gives your audience the context in which the storyline takes place.
Closing the loop between sales and marketing will provide a holistic view of your customer's journey, giving you valuable insight into the strength of your sales funnel and its associated stages.
Integrate sales data to illustrate how the marketing efforts translate into sales outcomes and goals. Adding monetary values to the metrics often provides a light bulb moment, and cements the importance of specific inbound marketing efforts and teams throughout the personas journey.
Link your sales and marketing KPIs and goals, in order to build a stronger symbiotic relationship between the teams, and define the relevance of each of the functions within the data. This will provide direction for future strategic goals.
A cohesive sales and marketing team delivers greater returns for your business, and the inbound methodology is a map that helps you get there.
As we've mentioned before, effective reporting goes so much deeper than simply presenting a bunch of numbers and graphs. The art of reporting involves telling the story in the numbers in a way that helps drive not only your marketing strategy, but your business strategy as a whole. Effective reporting is the starting point for informed decision making - get that right, and you'll be well on your way to achieving your business goals.

Check out our handy reporting template, How to consolidate your inbound marketing reporting into 12 slides, to help you build impactful reports for your clients.
Take a second to let us know...