While the rest of the auto industry declined by 2.3% over the same period, Spitfire Inbound & HubSpot helped Suzuki improve their sales results significantly.
In a dire economic year, in which South Africa was downgraded to junk status, the national economy rocked and the automotive industry in a serious decline, Suzuki Auto South Africa didn't just maintain their market share. They exceeded it. In June 2017 Suzuki sales were 21.3% up year on year when the passenger vehicle market declined by 2.3% over the same period.
In a nutshell, inbound marketing was the difference between Suzuki and their competitors.
From December 2016 to June 2017, we increased their website traffic by 300% and saw more than a 50% increase in contacts. Once we started an integrated inbound marketing strategy, digital leads exceeded our twice revised stretch goal by a massive 123%, and customers attributed to web and content leads increased to 128% of the stretch goal.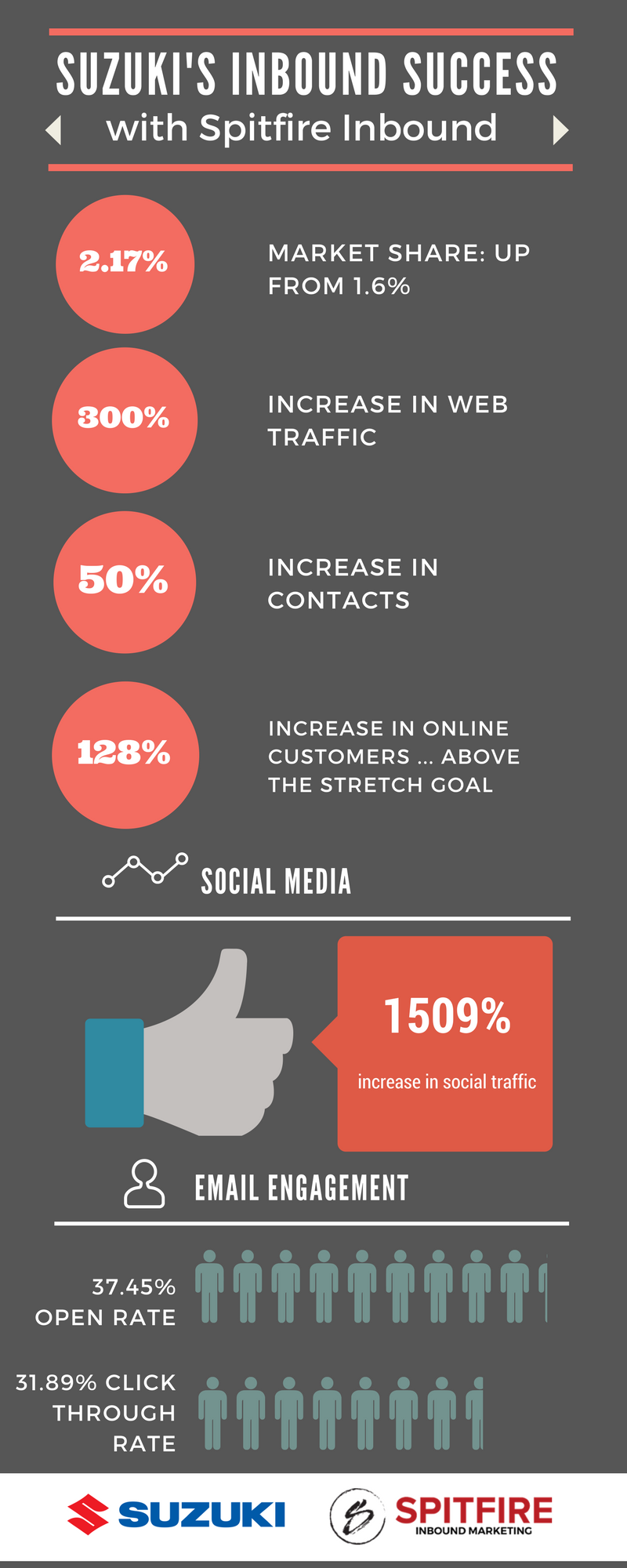 Not only that, but customer satisfaction changed from simply happy to completely delighted, with the brand winning award after award, voted for by owners and expert judges alike. In this time, Suzuki has won the following prestigious awards:
Like what you're reading so far? You can achieve the same results,
to find out how.


The challenges facing Suzuki
In early 2016, Suzuki had 1,6% of the passenger vehicle market share, selling, on average, 470 cars a month.
In essence, the challenges they saw in their landscape were the following:
Declining market

Marketing budget cuts of 38% year on year

Diminishing consumer affordability

Volatile exchange rate (especially important for importers)

Change in vehicle buyer behaviour (worldwide, 83% of all new vehicle purchasers do online research before visiting a dealership)
Their advertising and marketing spend was focused on traditional media, events, and activations. Digital media - including PPC (pay per click), their website, and social media - formed the smallest part of the budget and was not their strategic focus.


Inbound challenges
From an inbound perspective, our challenges were heavily focused on integrating their website, their PPC campaigns, the newly launched blog, and their existing social media channels into one cohesive digital effort, all to be tracked through HubSpot. Crucial to this success was the establishment and maintenance of a collaborative relationship and overall strategic alignment with their integrated marketing agency, Penquin.
Our three biggest challenges were:
Closing the loop between offline sales with online efforts

, and tracking the efficiency of our inbound efforts. Up until this point Penquin knew that the website was generating leads, but the inbound challenge was to measure how many of these converted to sales in the dealer network.

Creating and launching a cohesive marketing automation, content strategy and a new blogging platform,

as well as nurturing leads through inbound marketing to become customers and promoters of the brand.

Optimising dealer buy in with the inbound strategy and other marketing efforts through the establishment of monthly dealer emails and detailed reporting to the dealers - all of whom had their own, separate digital platforms.


Forging a new road and inbound success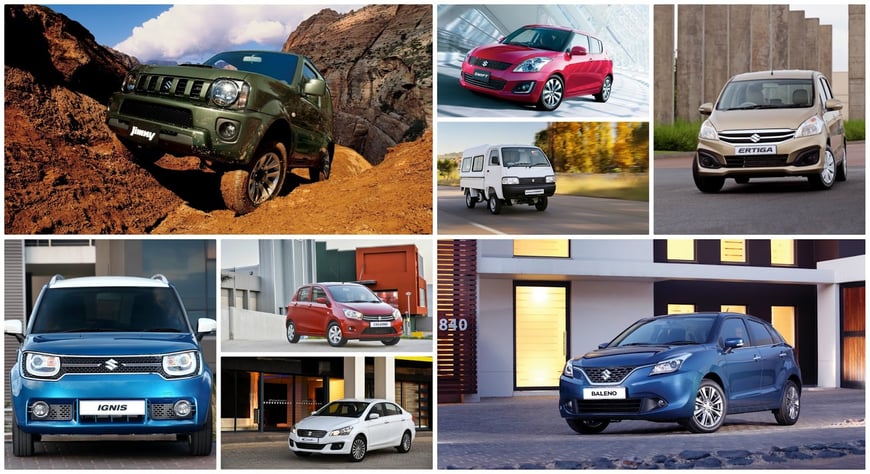 As the newly appointed Marketing and Product Planning Manager for Suzuki, Charl Grobler, took charge of the situation and approached the business with a new perspective.
The first step was to set sales goals, per model, for the year, and to share the goals as well as the product roadmap with the agency and sales teams to synchronise marketing and sales efforts.
The second step was to document these goals and communicate them to the dealer body.


Changes
So, what changed?
Everything.
In 2016/ 17, Suzuki took their marketing budget and used it strategically to:
Align

their marketing efforts across platforms

Reform

their digital presence with a new website, a new blog, social strategy and email nurturing campaigns

Integrate

their marketing efforts and get buy-in from the dealerships

Track and optimise

their marketing efforts using inbound marketing and HubSpot to get in-depth data on the success of their marketing

Respond to that data

to optimise, improve and refocus the marketing strategy continually

Nurture evangelism

in customers and encourage potential customers to purchase through social, content and automation strategies

Optimise

their social media platforms and increase engagement

Launch

the Suzuki "Baleno" and "Ignis."

Their biggest shift was to move completely away from TV lead campaigns, and to start doing

digitally measured campaigns

.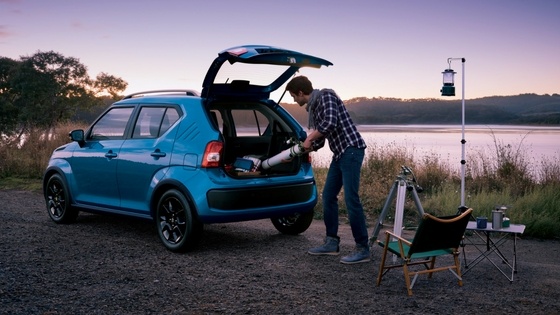 Essential to success: Fully integrating an inbound marketing strategy with digital and traditional marketing
To ensure that all marketing campaigns worked together and not in silos, a number of steps were taken that laid the groundwork for their great results.


Buyer Persona Development
This was the first building block for Suzuki success, and it started with defining the Suzuki Buyer Personas for, initially, Suzuki as a brand, and later each model. For each persona - there are 14 in total - we mapped out their path to purchase or buyer's journey and shared this with the other marketing arms. The insights from the Buyer Personas and their journeys were used to direct creative, and the new car launch campaigns were conceptualised and implemented by Penquin. Dealer training was facilitated by Suzuki Auto South Africa with their dealer network using the Buyer Personas as a key focus for the training material.


Content marketing
It was also key to create a cohesive content marketing strategy, ensuring the relevant personas are nurtured along their buyer's journey.
SASA Blog

- publishing two articles a week on a variety of topics, aimed at the Suzuki buyer personas, backed by a thorough content strategy. Results included:
37% of the customers that have been tracked back to the website are generated through inbound content as opposed to other sources.

Visit to lead conversion rate for content was 3.04% and content to customer conversion rate was 37.58%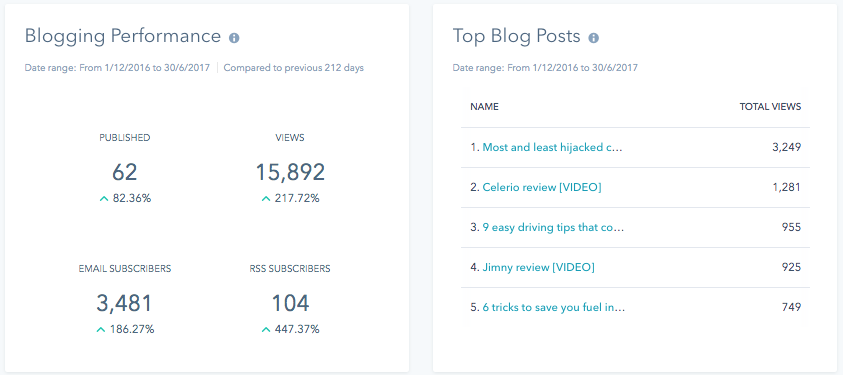 Using inbound strategies, like content created around product reviews with well-known personalities, instead of traditional adverts, Suzuki started to see real engagement and results with their content.

Social media
The key element here was focusing on reporting, and linking the social campaigns to website pages, landing pages, forms and blog articles that can lead to conversions. It was also important to have a cohesive strategy across platforms. With the introduction of inbound content and working in partnership with the client and Penquin, the social media performance across platforms has increased traffic to the website by 1509%.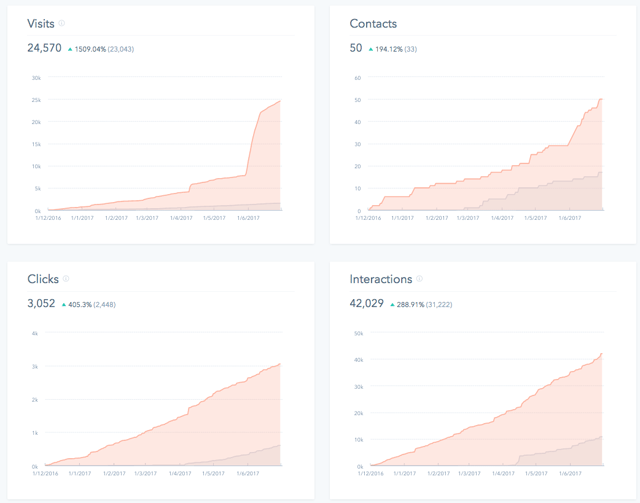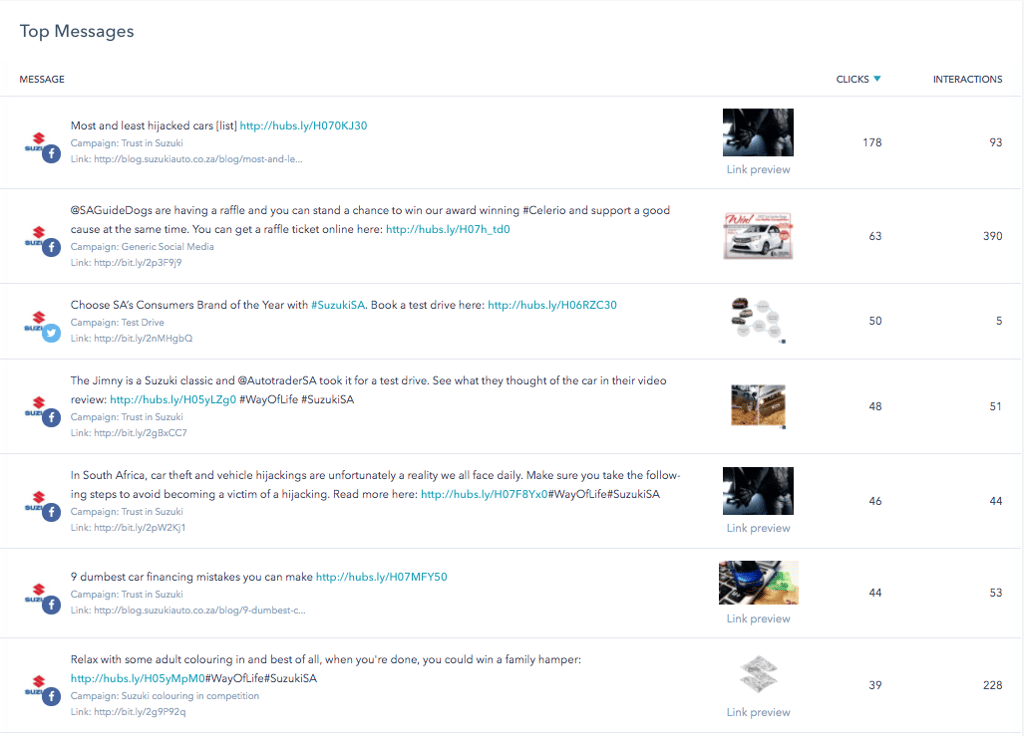 Lead generation and nurturing
The content attracted the audience by offering them useful and helpful information specifically focused on their pain points at the awareness, consideration and decision phase of their buyer's journey. We then nurtured them by:
Using the insights gained from tracking engagement on the blog content, social media content, emails and website activity through HubSpot and other integrations to better understand their buyer journey, optimise our buyer personas, and use

smart content within our workflows

to improve our nurturing.

Email engagement

resulted in a 37.45% open rate overall and a 31.89% click through rate, exceeding benchmarks for the automotive industry in South Africa (according to

Everlytic

).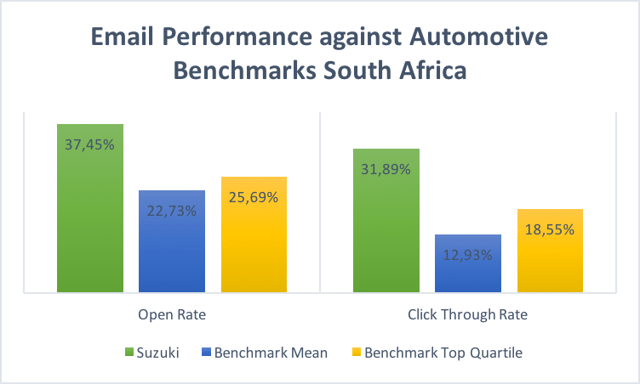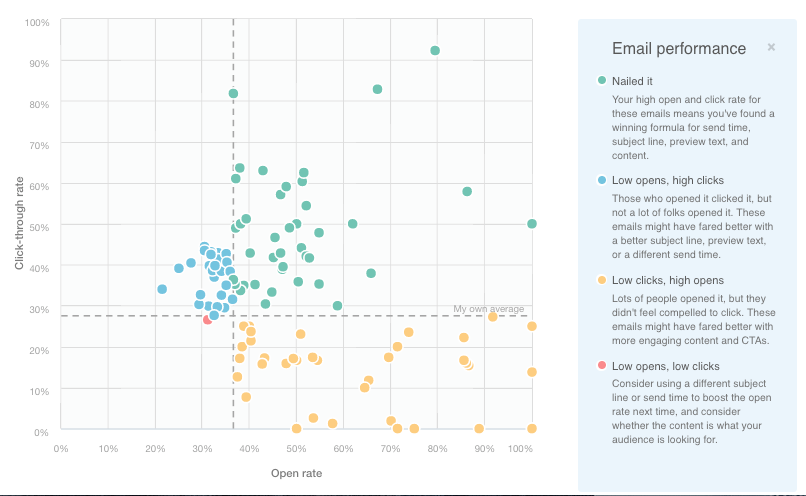 Landing page submission

of 27.8% across content landing pages

Website Optimisation
We were able to implement ongoing data driven website optimisation, based on the metrics available through HubSpot, once the new Suzuki Auto South Africa website went live on 1 December 2016. Results have included:
Over

300% increase in traffic

and more than a

50% increase in contacts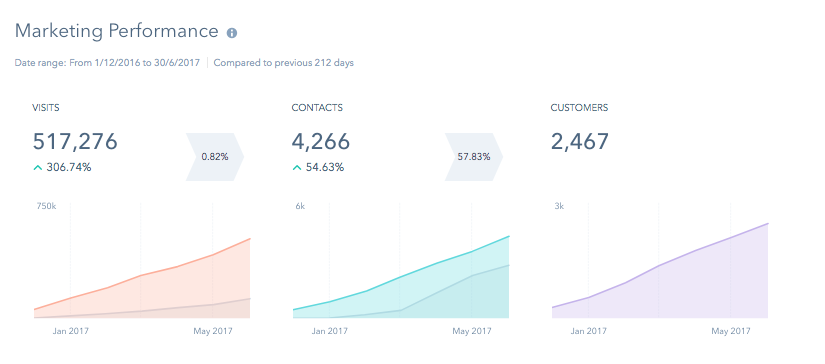 Organic Search increased from an average of

2000

visits per month to more than

25000

visits per month

Traffic from social media increased from an average of

280

visits per month to over

15000

visits per month

Website bounce rate

decreased from

70.93% to 49.71%

Create award winning websites with the help of our
. Download it now.


Dealer collaboration
Suzuki took the integrated inbound campaign to the dealers, explained the objectives and listened to their feedback

Buyer Persona information was incorporated into

sales training and vehicle launches

Dealers received

leads directly from HubSpot

allowing them to better understand their prospective customer when booking their test drive based on where they were in the buyer's journey

Follow up surveys

were initialed for all web leads with the results being fed back into the dealer network to allow them to optimise based on customer experience and feedback

This direct engagement with the dealers allowed them to fully understand Suzuki's objectives
The new vehicle

launches

were augmented with a mall roadshow which was amplified and

tracked digitally with HubSpot

landing pages, specific forms, a persona, and blog and social content around the launch of this new model.
And finally … the numbers that made Suzuki a delighted customer


Vehicle sales
Increased

21.3%

year on year
Market share

Dealer satisfaction
In answer to the National Automobile Dealer Association (NADA) survey the following results were achieved: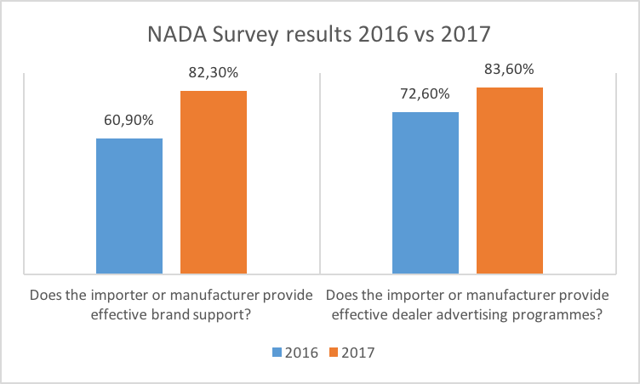 In the client's words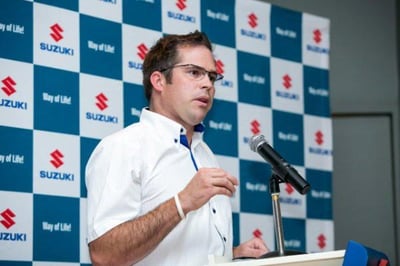 Needless to say, this dramatic digital overhaul and the massive results were a major win for client. With a strong relationship built through an immersive inbound relationship, Charl Grobler, the Head of Marketing and Product Planning for Suzuki South Africa, consistently pushes and encourages Spitfire Inbound and is thoroughly involved with each step of the inbound marketing process. Charl says, "The Inbound Marketing philosophy has been a breath of fresh air for Suzuki South Africa and working along with Penquin and Spitfire Inbound has enabled us to further differentiate our brand in South Africa. The concept of 'always be helping' instead of 'always be closing' has enabled Suzuki to reach more consumers higher up the purchase funnel and the tools available through HubSpot makes measurement and improvement part of our everyday business."
Would you like to achieve the same results? Contact us for your own, personlised inbound solution.
To get more insightful articles on topics like digital trends, inbound marketing and sales enablement straight to your inbox, sign up now.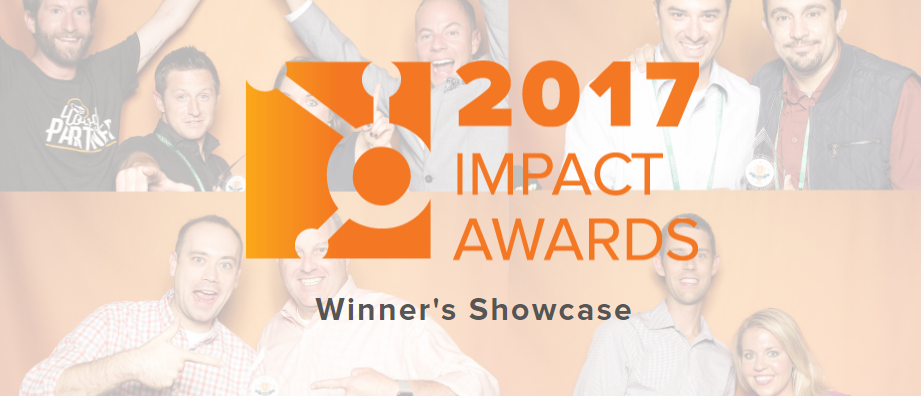 Click here to view the full HubSpot Winner's Showcase.